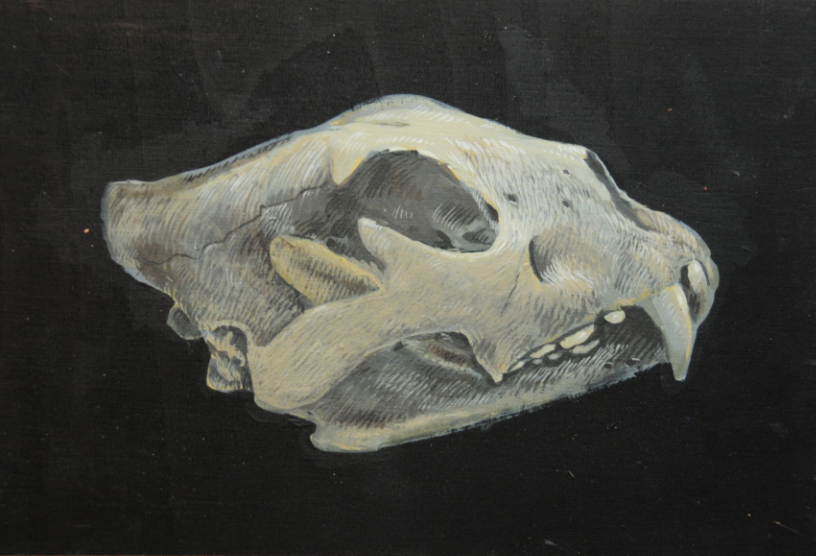 Lion, acrylic on plywood, 2020


COLOSSUS is a project exploring events and cultural context of the early 17th century in Germany, a period when the history of my country of origin and my current country of residence came to be inextricably intertwined. The project contains a collection of objects and paintings, forensic architecture, an accompanying sound piece, and a randomly generated text work.



Listen to the nyckelharpa drone ambient soundtrack on Bandcamp: COLOSSUS&nbsp &nbsp

Follow the epic randomly generated picaresque journey on Twitter: DOGOFWAR1631&nbsp &nbsp

There will also be a downloadable virtual experience incorporating elements of ideal 17th century environments from paintings and etchings.